Highlights of today's show:
Remember the "Why" behind your financial decisions
The five mentalities that allow us to win with money
People don't win with money on accident
Those who do win view money differently than how most people view it
Webinar coming up on August 30th at 9PM EST. More details to come
[caption id="" align="alignleft" width="380" caption="Credit: Keith Neale"]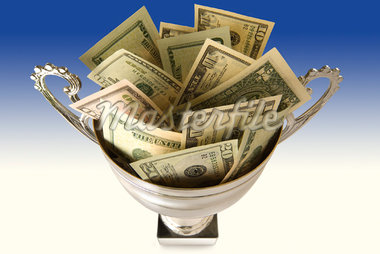 [/caption]
Playing off of last week's episode, The five mentalities that hold us back, we are talking today about the five mentalities that allow us to win with money. Just as negative attitudes hold us back, positive beliefs allow us to do incredible things, not only in our finances but in our life overall. Having coached individuals and couples before, I have discovered 5 main mentalities that allow us to win financially. They are:
Having the end in mind
Everyone starts somewhere
Your situation isn't permanent
It's better to give than to receive
Money doesn't define who I am
Today we explain what these mentalities really are and what they allow you to do with money when you implement them into your thinking.
You can subscribe to future Podcasts through Feedburner, Stitcher SmartRadio, or iTunes. Or you may listen to the podcast on the JW's Financial Coaching Facebook Fan page. In addition, if you have enjoyed the show for a while now, please leave a review of the podcast on iTunes. For a step by step video of how that works, please watch this video on how to leave a review in iTunes. Big thanks to my friend Glen Steinson for helping me create the video.
If you have any comments, questions, or ideas for future shows you can send them to me and I will integrate them into a future show. There are two ways to get in touch with me:
1.) Email me at JWFinancialcoaching@gmail.com - Please put "podcast" in the subject line and keep your questions brief so they are readable on air.
2.) Simply fill out the form on the contact page. Please fill out your name, email, and your question/comment/suggestion and we will read it on air.
You can find prior editions of the podcast at the podcast archive page
Share
|
Download(

Loading

)